Why register on online dating website bridesukraine.net?
Website bridesukraine.net is the ultimate place to meet Ukrainian women. Our online dating service is for singles seeking new friends, lovers or aiming for long-term relationships. Registration on bridesukraine.net is 100 % free. Our online dating service makes it easy to meet singles by connecting them through mutual friends and shared interests. Our database includes tens of thousands profiles of Ukrainian women seeking short-term and long-term relationships with foreigners. Join our site and start dating just for fun or find Ukrainian women of your dream for serious relationships!
Techniques that help to succeed in online dating
Online dating are different from the dating in real world, but once you start learning basics it will become much easier for you to along. You must invest some time in trying and experimenting with different things that online dating websites allow you to do. Here we have several tips that will help you to get to attractive women.
Power of communication online
Internet allows you to reach different women that you would never meet in real world because you never go the places they go. Internet can be goldmine. There are lot of intelligent interesting women who are available on internet, probably tenth of thousands are available right now. This is important to realize that when attractive woman is communicating online she doesn't have her beauty power, she cannot use her body language. You both have only words to communicate with. Therefore, you can use your logic and mental abilities at full power. Try various communication methods on different women
Come up with ideas that you think lead to better responses and test them with various women. You can try your ideas with 20 women simultaneously on a dating website while in real life you would never be able to do that. You can test different ideas with almost no risk and improve your dating techniques. If you are logical guy, Internet can be a place to be because it allows you to take your time and pace before responding. You don't have to go and talk to her face-to-face, therefore you wouldn't face possible emotional anxiety. But what works on internet is the actual interaction with real women so you have a great tool to learn techniques that will help you in real life as well.
Related Articles:
Techniques that help to succeed in online dating
Is woman you are dating online really into serious relationships?
Romantic date with Russian bride. The do's and don'ts.
Be the first to contact her
Be a first person to contact a woman. That will increase your chances for obvious reasons. Of course you should use other techniques as well to get her attention , but being the first is a great step. You can even be one of the first 10-20 men who contact her, no problem with that. Most men are so clueless and send women such inefficient mails that you have always good chances while being in the first pack. If you do a search and see someone who is new on a dating website, send her a message right away.
Try to analyze how the online dating system works
Behind online dating websites there is system that chooses which person to search. And the more you know how the search system works the better. For example, if you change your profile it brings it to the top of the list, so your profile becomes a brand new hotspot once again. When you constantly update your profile you have eventually more responses from women. Add some new photographs, expand your "hobbies" section, put new interests – anything would work. Don't change your basic default picture because you might be taken for a scammer or person with a fake profile.
Do not respond immediately to her emails and messages
Wait for a while before responding her. Don't show her that you immediately want to talk to her while you barely know her. When you respond immediately it usually means that you have nothing better to do with your life than waiting online for somebody to contact you. Whereas, if you don't respond immediately she might think that you are busy with more girls and you are in general of more demand. It will make you more valuable for her. Women want to find somebody who stands out of the usual crowd, and exceptional men are not easy to reach.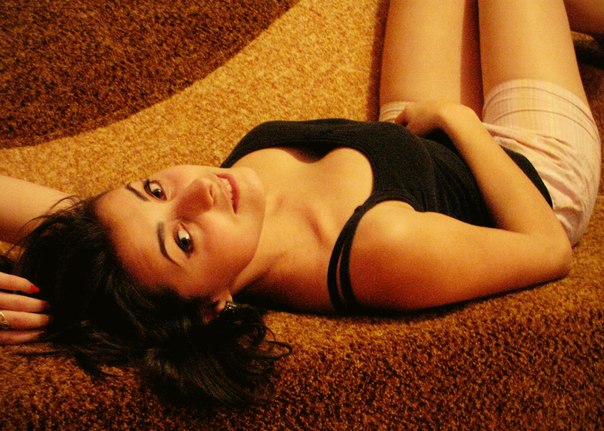 Take advantage of travelling
If you are travelling somewhere try to contact women on online dating websites that live in the destination you chose. Something magical is happening when people two travelers meet. For example, if you are from Moscow and she is from Moscow you may never have the same dating success when meeting in your city. But if you happen to be in Saint-Petersburg and she is there too, then whole setup suddenly changes! Various factors work: there is time constraint, there is sense of mystery, both of you know that the whole thing is not going to last. All of that are good prerequisites to successful romantic meeting. Don't forget to put in your profile on dating website possibility of showing to her the city that you live in. It will greatly improve your dating success.
Who was interested in your profile?
A lot of dating sites allow going and actually seeing who looked at your profile recently. Don't hesitate to contact every woman that was reading your profile. You have very good reason for messaging her after all. Just ask "Did you find what you are looking for?" or something else funny. But don't show that you possess her just because she happened to stop at your profile. It's not sufficient.
Previous Article | Next Article